2022 State of Internal Audit Trends Report
Internal auditors playing vital role in managing business change
The role of internal auditors is more important than ever as the pandemic continues to accelerate business change at an unprecedented rate. Large-scale shifts to remote and online work have increased security risk amid rising cyberattacks and online fraud incidents.
Internal audit teams are rising to the challenge by increasing their adoption of digital technologies that help to combat fraud risk in their organizations.
The CaseWare 2022 State of Internal Audit Trends Report provides insights into how internal auditors are dealing with the top challenges and concerns facing them, including:
battling fraud risk threatening their organizations
responding to internal pressures
leveraging technology to generate improved results
The report is based on findings from a global survey of nearly 4,000 business professionals with internal audit responsibilities conducted from September through November, 2021.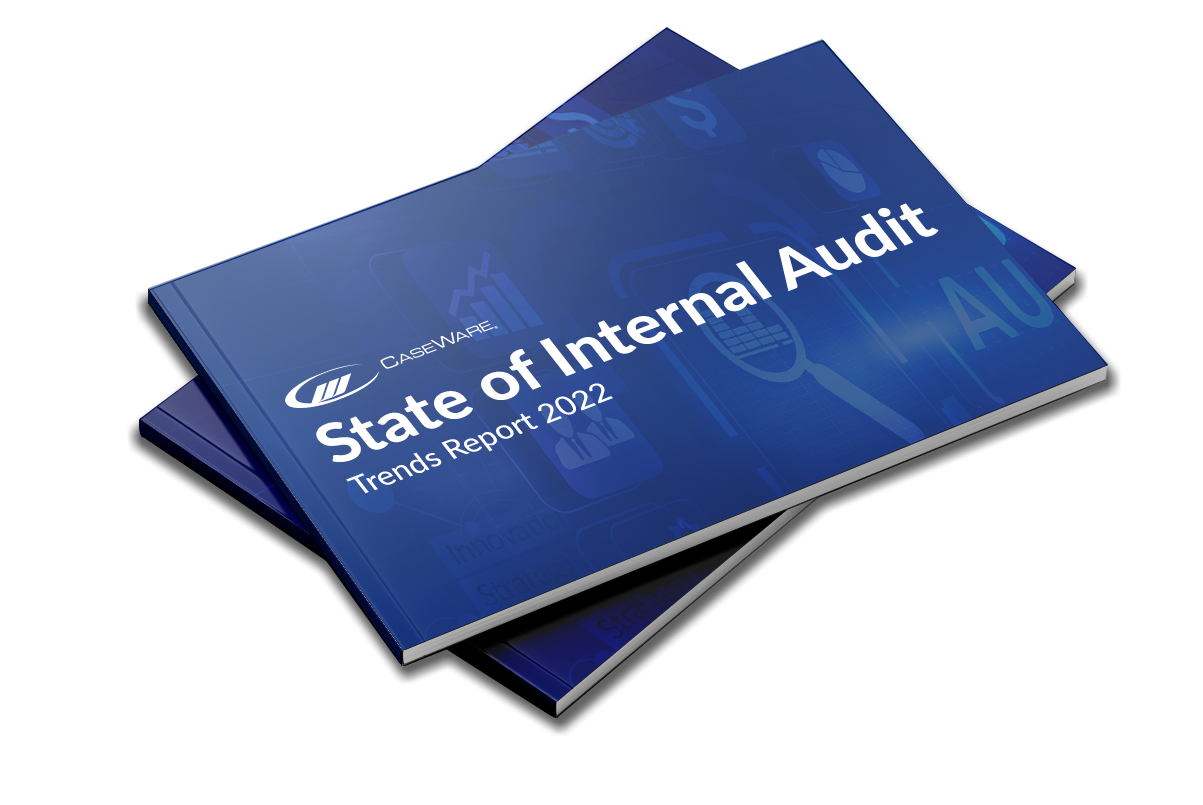 Fill out the form below to access the full report