OnPoint EBP is Your One-stop, Fully Integrated Solution for Efficient EBP Audits
Delivering efficient, high-quality employee benefit plan audits can be a daunting responsibility, even for the most experienced auditor.

Old-school tools, from clunky on-premise software to manual spreadsheets, are no longer an option. Their inefficient processes make for difficult planning, data gathering, documentation and overall workflow management. Due to their rising complexity, EBP audits are becoming increasingly difficult to carry out. Today's auditors need an intelligent audit tool with an efficient EBP audit process.

Introducing OnPoint EBP, a smart audit solution developed to help firms expedite their risk assessment and provide the right guidance for more focused, high-quality audits of:
- 401(k) or profit sharing plans
- 403(b) plans
- Defined benefit plans
- Health and welfare plans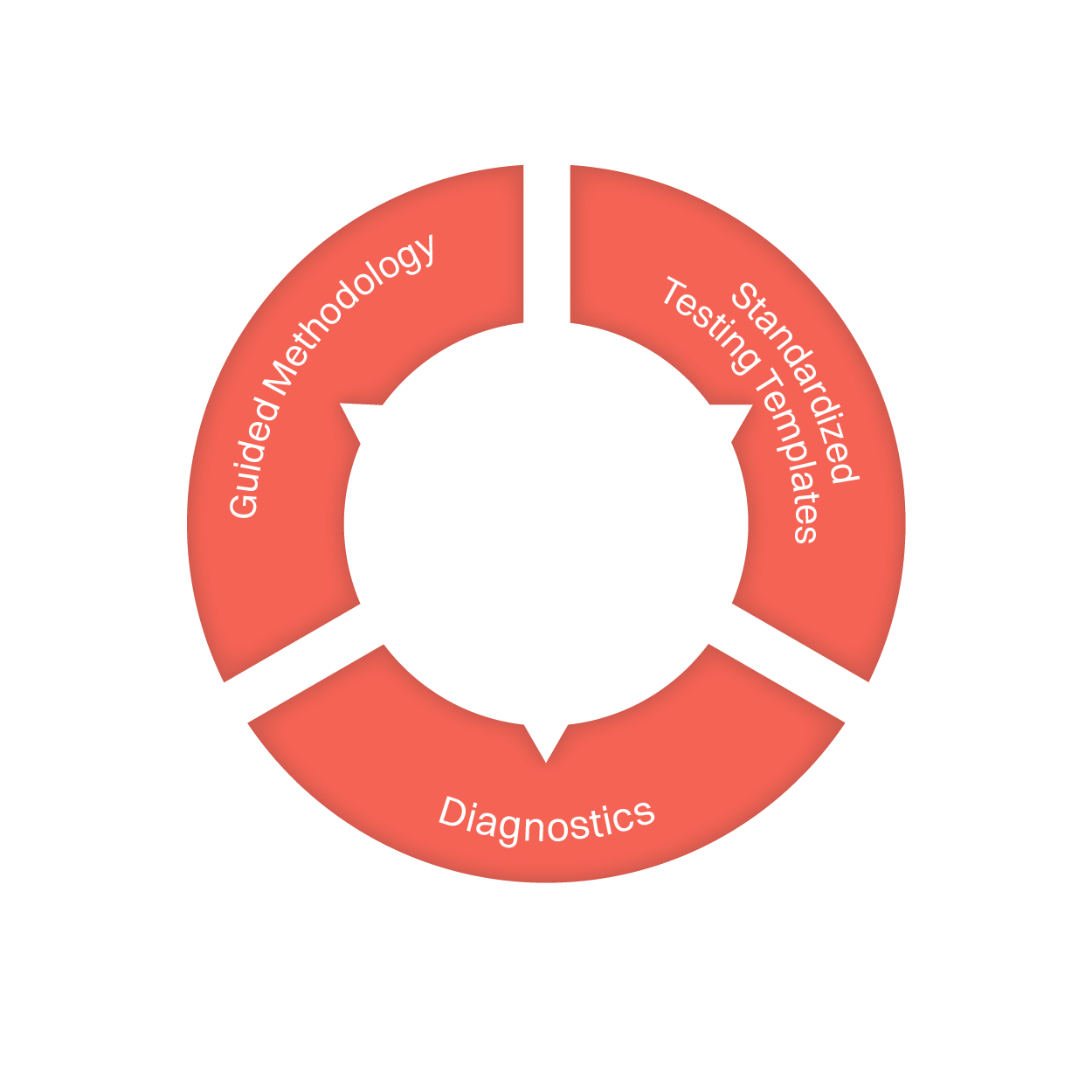 Discover the Benefits of OnPoint EBP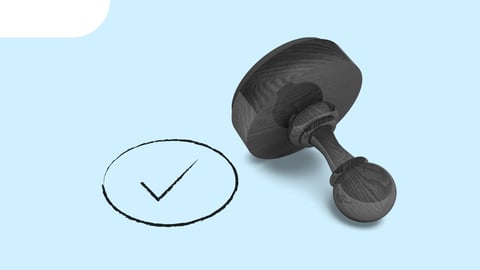 Perform EBP audits with confidence
Get started in a click with our built-in AICPA methodology and guidance for performing a variety of employee benefit plan audits.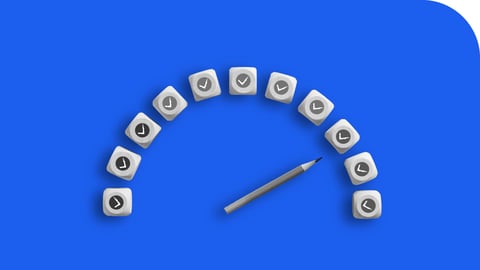 Audit preparation just got easier
Be audit-ready in no time with OnPoint EBP's smart workflow with intelligent file-build and tailored checklists.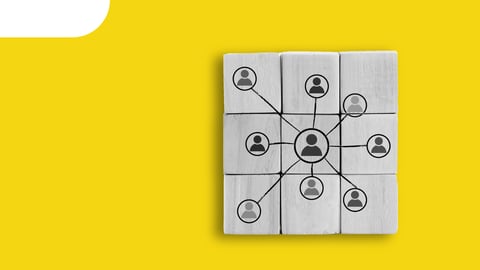 Elevate the audit experience
With built-in PBC queries and staff collaboration features, keep your team and stakeholders connected anywhere, anytime.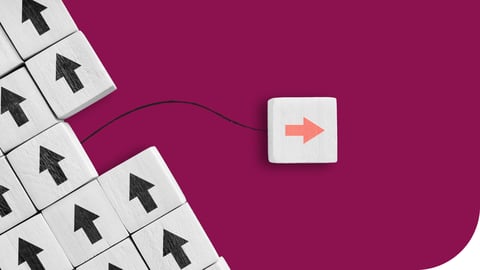 Remove the risk of over-auditing or under-auditing
OnPoint EBP's smart indicators help auditors focus on the right risks and leave yesterday's manual sampling process behind.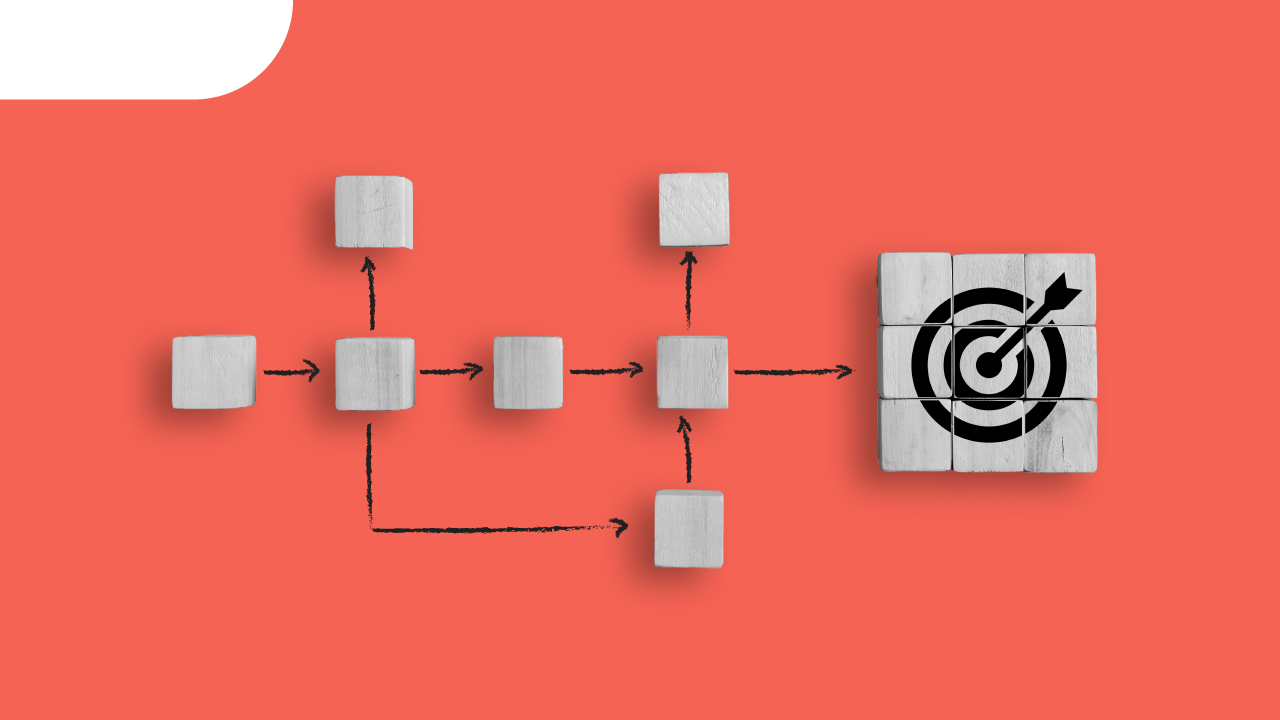 Gain audit efficiency
Generate financial statements and notes disclosures automatically, incorporating all proposed adjustments that arise during the audit process.
"Since making the switch to OnPoint, I'd estimate we've reduced the time spent on reporting by between 15 and 20 percent."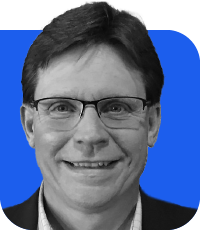 James Moyna
Founder, JMM CPA


In 2017, the AICPA — the world's largest member association representing the CPA profession — along with its technology arm CPA.com, joined forces with Caseware to create audit and assurance solutions that are technologically-advanced, dynamic, intelligent and highly efficient. Caseware has been a global technology leader since 1988, providing audit and assurance, tax and financial reporting solutions for accounting practices across the globe. We are proud to be associated with the AICPA and CPA.com as our technology partners.