Embrace the Digital Transformation
The pandemic has changed many aspects of how society and businesses work. For many, working remotely has increased efficiency. For accountants, however, the move online exposed inefficiencies in traditional processes.
Cloud technology has allowed accountants to eliminate outdated, manual, and paper-based processes, while enhancing controls, visibility, and the client experience. This is vital when trying to build a successful practice that will thrive in the long term. Yet, for some, it may not be as easy to migrate all of their processes to the cloud.
That's why a hybrid approach may be the best solution for firms at this point in their journey to the cloud. By integrating desktop applications with those that are cloud-based, all aspects of a practice can be brought into one seamless workflow.
Get the Power of Desktop and the Agility of Cloud with The CaseWare Essentials Suite
The CaseWare Essentials suite gives accountants a new way of working—by integrating our desktop applications with those that are cloud-based—to bring all aspects of a practice into one workflow.

CaseWare Working Papers
With powerful document management, efficient clean-up, sophisticated lockdown and advanced roll-forward, confidently complete quality engagements faster than ever before.

CaseWare SmartSync
Collaborate with colleagues in real time right within your engagement file on desktop and cloud, and reduce performance issues with the synchronization of parent and local copies.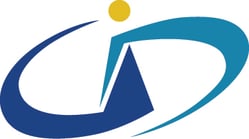 CaseWare Connector
Link data between your Working Papers file and Microsoft Word/Excel documents and roll-over your file year-after-year with automatic data linkage updates.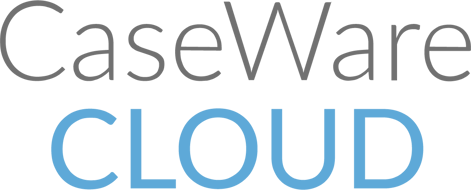 Better manage all aspects of your practice by streamlining client collaboration, centralizing file storage, automating engagement processes and real-time monitoring

OnPoint Collaborate
Through a secure and central location, create custom, intelligent, response-driven queries for clients to easily share documents with your entire engagement team.

CaseWare Accomplish
With this powerful workflow management app, boost your team's productivity, keep them on track, and build confidence in the work being done.
Aronson LLC Unlocks Greater Efficiency
By adopting CaseWare's integrated cloud solution Aronson gained more control of its data, and was presented new opportunities for growth and efficiency, with greater scale of reliability and security.
If you're ready to find ways to increase efficiency and drive better outcomes for your clients, explore the power of CaseWare.
Talk to a CaseWare Expert
Please complete the form below for more details on the suite and our representative will reach out to you.