A new era of CaseWare IDEA
A revolutionizing audit analytics experience awaits as you step into the world of IDEA 12.
Being the audit analytics software of choice for over 500,000 users worldwide, CaseWare IDEA is changing the landscape with this latest release through a modern interface, innovative capabilities, seamless integrations, smart enhancements and much more.
Say hello to IDEA 12!
Intuitive Design
Boost productivity and analytics experience with a refreshing new look and feel, and simplified navigation
Hybrid Experience
Maximize efficiency, convenience and data security with the integrated power of web in the desktop software
Advanced Analytics
Perform deeper investigations or automate manual, repetitive tasks leveraging the latest integrated technologies
Faster Performance
Deliver faster, more accurate insights for better, informed decision-making and continue to be the trust advisor
An All-Inclusive Analytics Experience Like Never Before!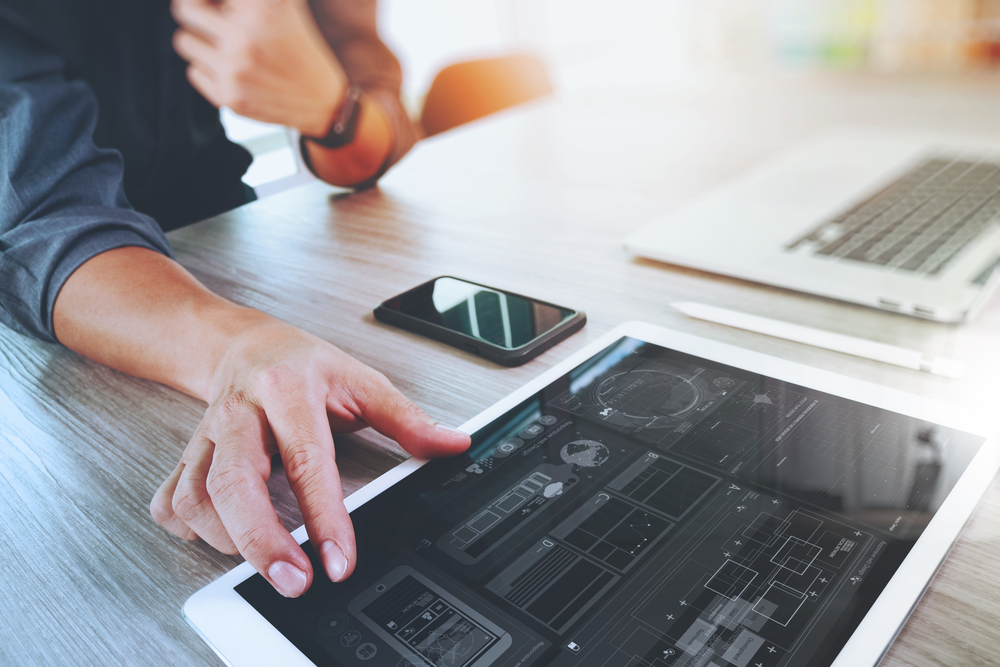 A New Look and Experience
Enjoy your analytics journey with IDEA as you uncover the story hidden in your data. IDEA 12's intuitive, sophisticated design with smart iconology, simplified naming conventions, streamlined navigation experience make it easier to use, and help find anomalies faster than ever before .
The Power of Hybrid
Now do more within your IDEA software through our latest hybrid capability. Our new, embedded browser, helps you easily access our web-enabled resources like Passport, IDEA Lab, etc. within IDEA. So, say goodbye to the inconvenience and time lost toggling between different external browsers, and stay focused on delivering high-quality audits.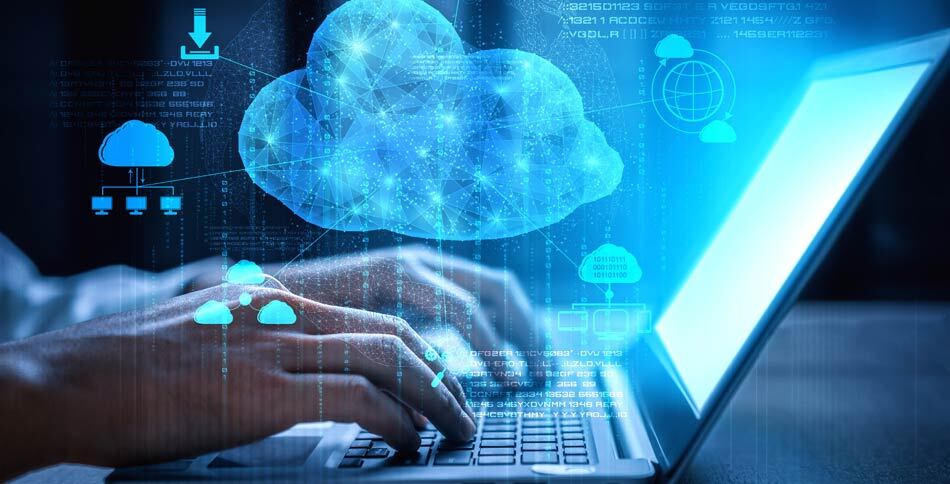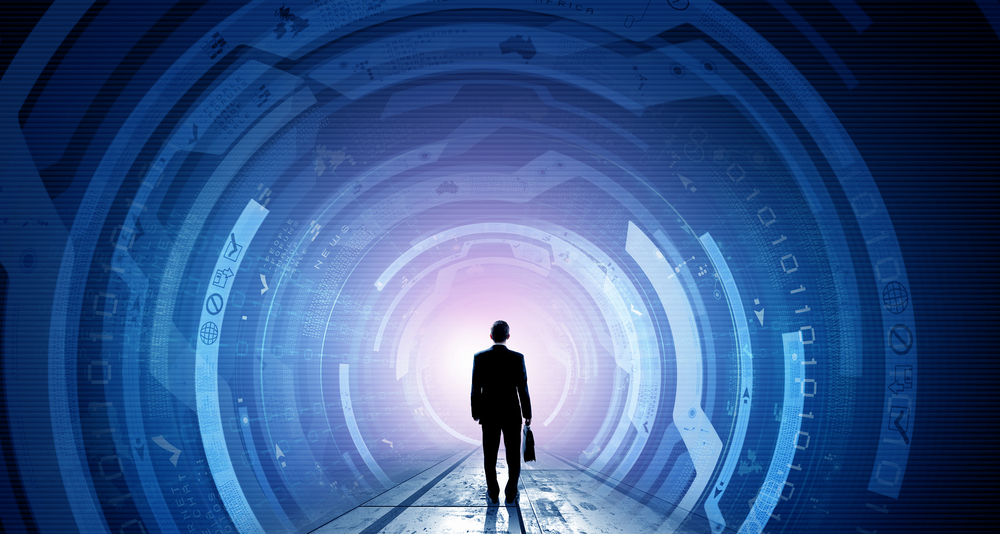 Built-in Smart Actions
Dive deeper into your data and perform faster investigations with greater accuracy using our new built-in Smart Actions. Powered by Google Search, Maps and Translate, the Smart Actions will take your analytics to the next level as you can quickly check the legitimacy of exceptions securely at the click of a button.
Quick Summarization
Accelerate your audit planning today using our enhanced Quick Summarization function. Take advantage of a better summarization experience as compared to other tools as this function helps analyze 100% data in no time and achieve over 4 times faster results, helping you easily identify the key focus areas for your audit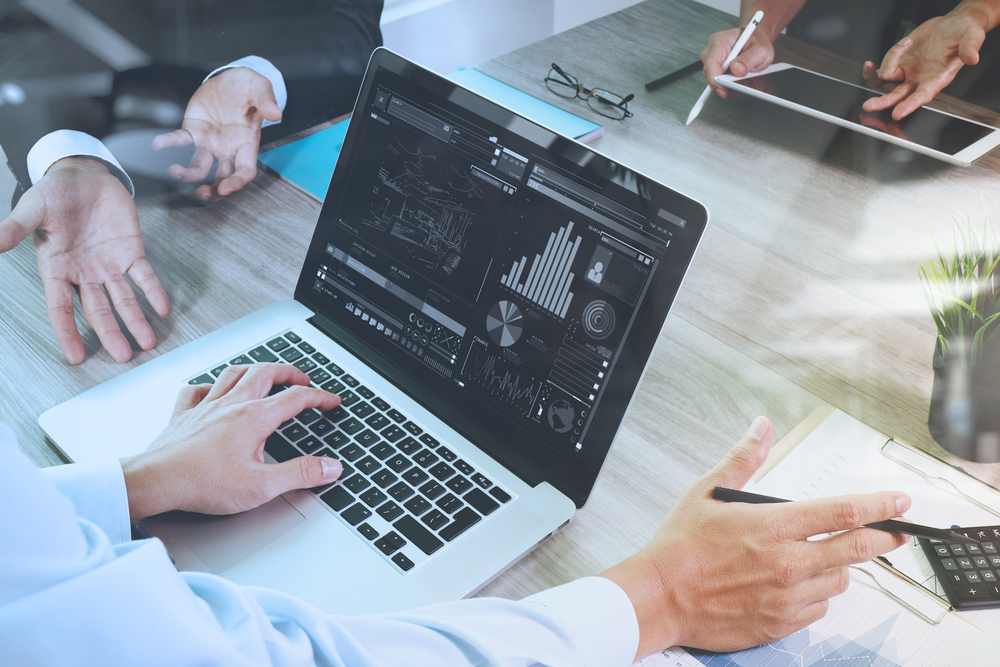 Working Papers Integration
Get ready to bring data analytics more seamlessly into your workflows and strengthen your reporting and project collaboration when you use IDEA 12. Easily transfer data from CaseWare® Working Papers engagements to CaseWare IDEA, as well as return results, including databases, history and observations into the appropriate engagement folder.
Enhanced Python Capabilities
Explore the power of Python for automating manual, time-intensive tasks and delivering deeper insights at your fingertips. Upgrading to a new Python version has enabled IDEA to offer more Python libraries, APIs, etc. for script creation, a new built-in script editing capability and a wider range of Python-based IDEA Lab plugins.