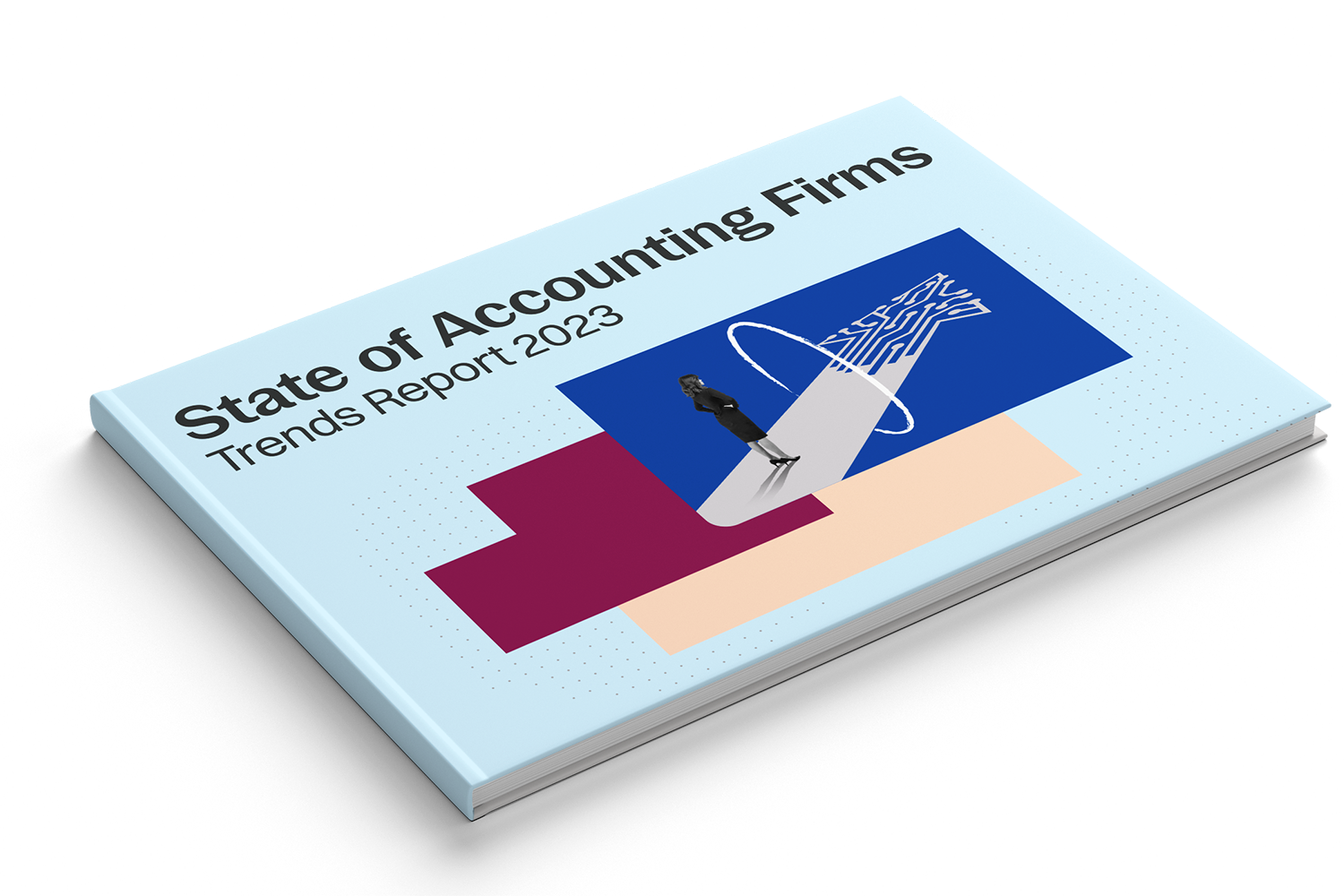 Nearly 35 percent of accountants say finding the right talent is among their three biggest practice management issues over the past year – making this the fastest-rising industry challenge. Talent management, virtual collaboration and new technologies highlight Caseware's new State of Accounting Firms Trends Report.
Get the FREE report today and gain insights into how more than 4,100 accounting professionals are:
Adjusting to working with clients in a mostly virtual environment

Leveraging new technologies to thrive in a competitive world

Looking to improve their client engagement process

And much more!
Want to read more?
Fill out the form to access the full report.